This A side ties with the B side "Times Waves" with the first lyrics,
"…I don't know if you can hear, Time of love is getting near
Is there really time for us? Plenty of time, get on the bus…"
The chorus is easy to sing along with: "I love you!"
Music and Lyrics by Billy Clayton
Billy Clayton (Vocals, Rhythm Guitar)
Robyn Saxer (Keyboard, Vocals)
Anthony Roselli (Drums, Vocals)
Mike Flactiff (Percussion)
Chad Hoffman (Bass)
Talia Ortega (Flute)
Jeff Steinmann (Lead Guitar)
Gillian Piper (Vocals)
Charlotte Ellis (Cello)
Recorded at Avalon Digital Recording Studios, San Luis Obispo, California.
Engineered by Kip Stork, Brian Aunger and Billy Clayton. Mixed by Billy Clayton, Mastered by Griffin Breshears
Single Cover Art by Timo Beckwith and Billy Clayton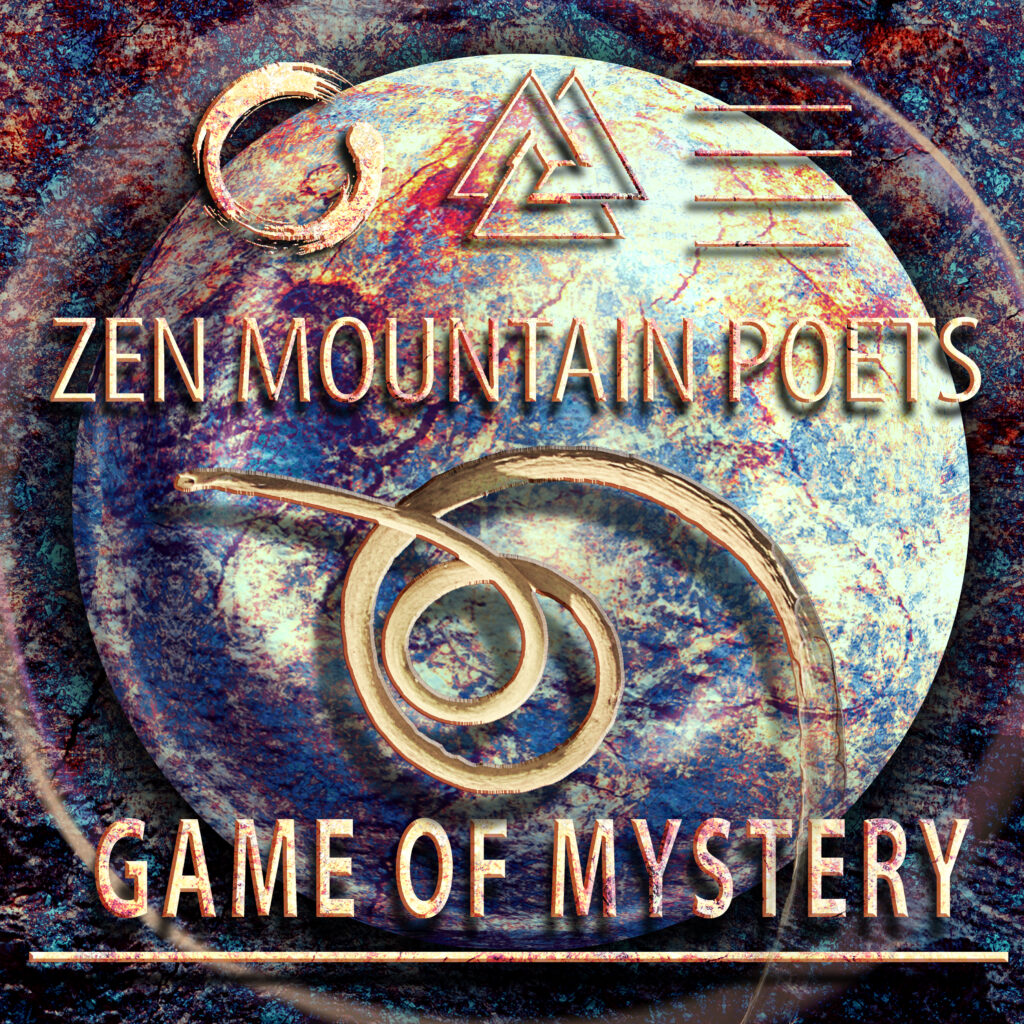 Apologies as the tracks are still being processed through Reverbnation at this time. Once they go live, they will be available for download soon thereafter! In the meantime, you can listen and subscribe/follow on YouTube/Soundcloud (and here on the website of course!):
Thank you for listening!
Robyn for the
Zen Mountain Poets