As the days get darker and shorter, we're bringing to light our album STELLAR IGNITION across the country's air waves! Our music is charting for the first time; the album had its debut on the Relix/Jambands.com radio chart at #18, and on the AMA (Americana) chart at #220!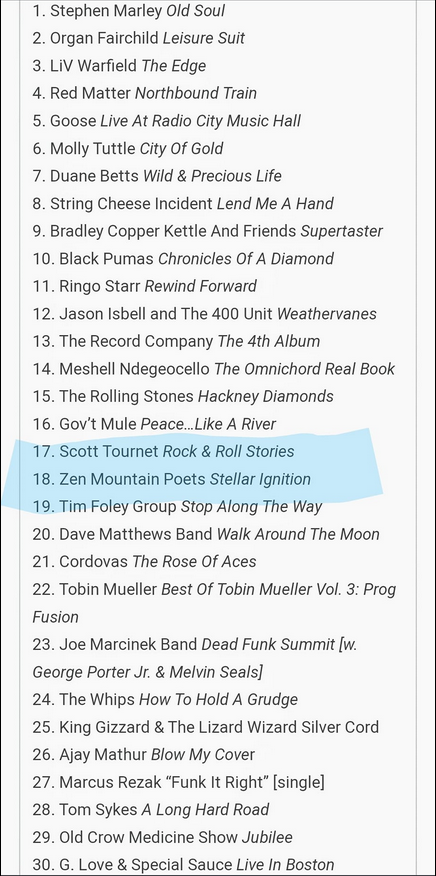 We're excited to share with you that our music is getting radio plays from New Mexico to Alaska; from Vermont to Colorado; from Oregon to Tennessee! Perhaps you've even heard one of our songs being played on your local radio station…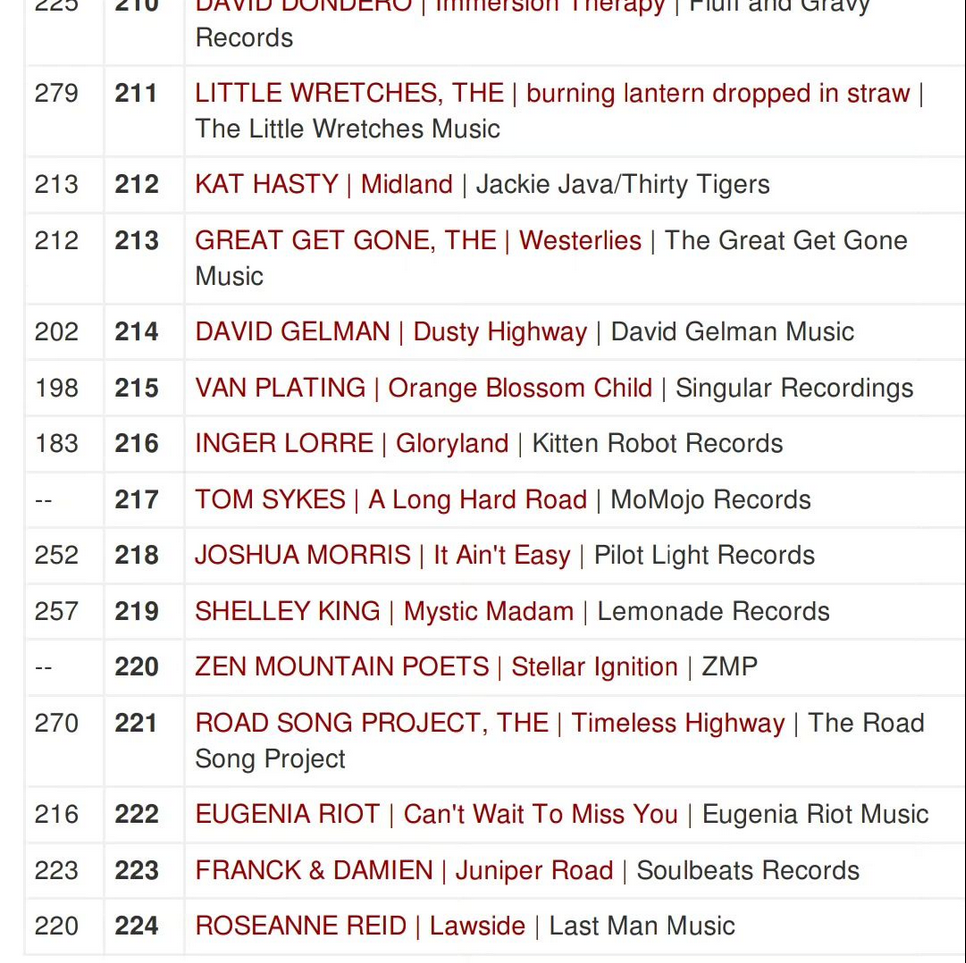 With this surge of air play, we're sending out this reminder that you can hear our music anytime through your preferred streaming platforms! Take a moment and add us to your list of favorite artists on Spotify, Apple Music, Amazon Music, Deezer, and/or YouTube Music so you can be uplifted by the ZMP vibes on demand! Your support in this way also helps us increase our online presence and therefore reach bigger audiences. We truly appreciate it!
Big Gratitude for being part of our musical journey! We're looking forward to planning a tour to bring our music to more live audiences in 2024; let us know in the comments where you want to come see us play!
Peace & Love